CNBM Kivay and Northern Region Cement Company held technical seminar, 16th -17th April, Turaif, kingdom of Saudi Arabia.
CNBM Kivay and Northern Region Cement Company held the 1st Technology Seminar on 16th -17th April, in Turaif, kingdom of Saudi Arabia.
Eng. Saud, Executive Board Member of NRCC, and Dr. Obaid, General Manager of NRCC, had a meeting with Mr. Feng Jianhua, Chairman of CNBM Kivay before the formal seminar. Both parties appreciated the cooperation for more than a decade, and had regarded as the best partner. Mr. Feng expects that the two companies will strengthen cooperation especially in technology research and development, and achieve mutual benefits in energy-saving and environmental protection field.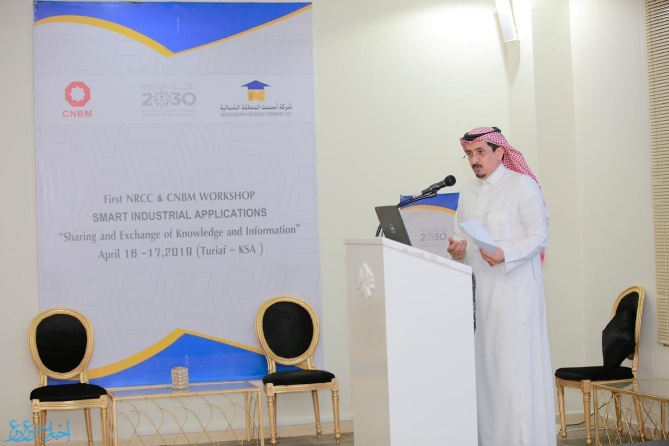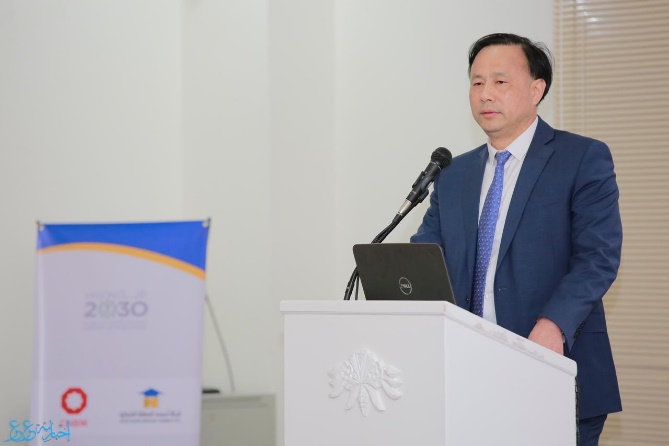 During the seminar, two companies shared the new technology of Cement industry, with emphasis on the modern applications of energy reduction, as well as current and future joint research projects.
CNBM Kivay popularized the low energy consumption technology of cement clinker production line, and the application of desulfurization and denitration technology in cement plant. NRCC introduced the development of white cement technology and application on NRCC line 2.
CNBM Kivay and NRCC reached a comprehensive understanding, by widely discussion of the innovation and development of cement industry technology. It was agreed, cement and building materials as main materials of infrastructure construction make heavy impact on nature environment. In order to protect human environment, we are going to concentrate more into energy saving, pollution reduction and green energy utilizing to promote eco-efficiency and attain the target of sustainable development.